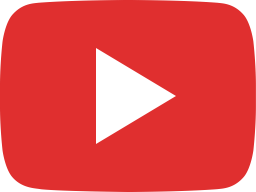 Aston Villa Set To Shock Defensively Vulnerable City!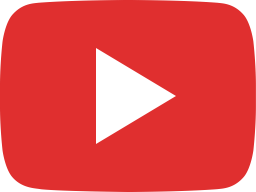 Jude Bellingham Real Madrid's best ever signing? #football #realmadrid #judebellingham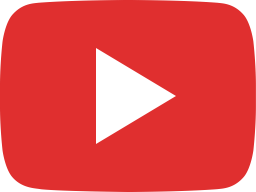 Arsenal In For A New Striker? #football #premierleague#arsenal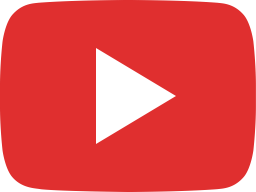 Liverpool To Sign Mbappe? #football #premierleague #liverpool #mbappe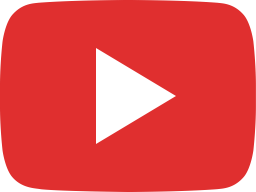 Officials are looking to introduce a new orange card? #football #premierleague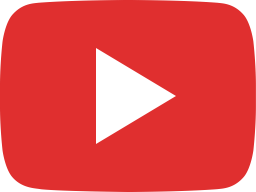 Ange's Spurs to suffer fourth successive defeat at the Etihad!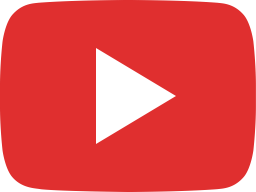 Everton still set to complete their new ownership takeover! #premierleague #football #everton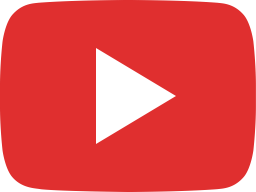 Jose Mourinho to manage in the Saudi Pro League? #football #josemourinho #saudiproleague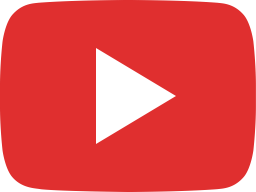 Premier League clubs have voted against ban of associated club transfers! #premierleague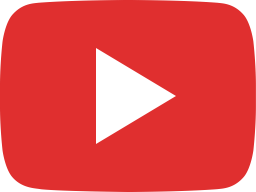 Are players playing too many games? #football #gavi #kneeinjuries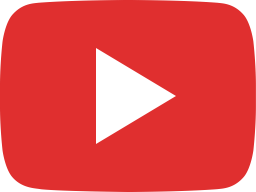 Manchester City Still Too Strong For Overperforming Liverpool!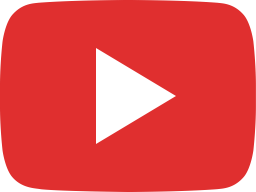 Does Mohammed Salah Extend His Contract At Liverpool? #football #premierleague #liverpool #mosalah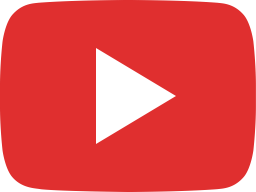 Sir Jim Ratcliffe Already Making Changes At United! #football #premierleague #manunited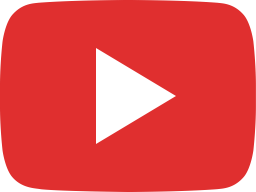 Chelsea Breach FFP Rules Under Roman Abramovich? #football #chelseafc #premierleague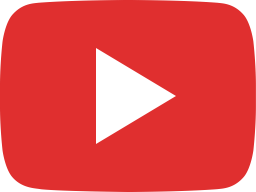 Cristiano Ronaldo Back In The Champions League? #football #championsleague #cristianoronaldo